We're pleased to offer the following services at Animal Hospital of South Carolina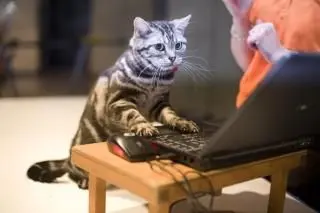 Our appointment book is computerized which allows us to efficiently make appointments for you and your pet. Our receptionists and team will attempt to accommodate all requests to the best of our ability. We also use computerized records, making it quick and easy to find previous injuries, problems, or treatments that worked.
We strive to get you in at a time that is convenient for you, and we offer same-day appointments!
If you feel you have an emergency with your pet, please call us or come to the hospital immediately. If possible, please call on your way so we can be prepared and waiting at the door.
We are also available for urgent care when the condition is not life-threatening. If you feel your pet needs to be seen before you are able to get an appointment, our veterinarians will work to schedule you a drop off appointment. When you arrive, our receptionists will be able to give you an estimate on how long you may have to wait in order to be seen.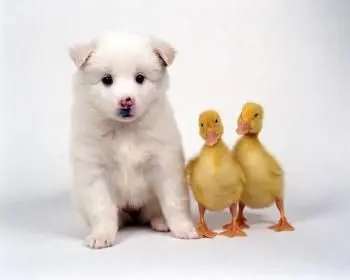 At Animal Hospital of South Carolina, we can care for many types of pets:
Dogs
Cats
Rabbits
Pocket Pets
Reptiles
Birds
Animal Hospital of South Carolina offers discounted services to fire and police, military and local area rescue groups. Pre-approval is required to qualify for the rescue group discounts, please call us for more information.